When Timing is Critical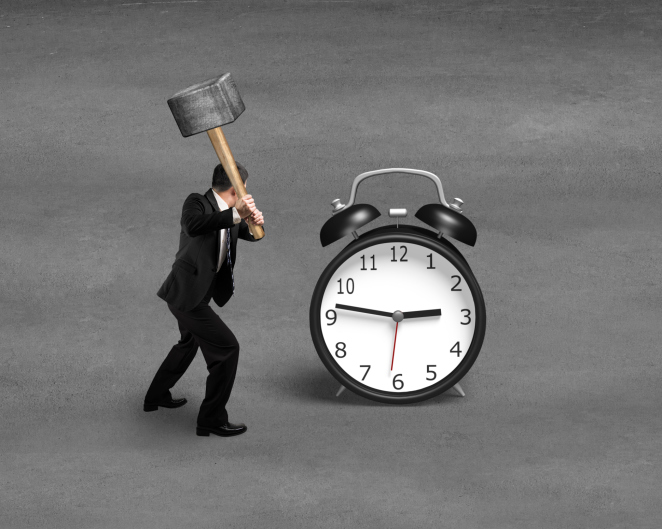 What sets our business apart is our in-depth expertise of handling your most sensitive shipping items from start to finish. We believe communication with you is the most essential component to our history of success. We will discuss with you your exact needs and expectations, and then share with you our proposed shipment and tracking plans. We will also inform you immediately should the slightest alteration occur to the shipment schedule- from the moment your cargo ships.
We understand timing is everything. Pressurization requirements, temperature controls, shipment controls, packaging types- these are but a few considerations we take when determining the most expeditious route for your critical cargo. Every element of your order is carefully reviewed and planned to ensure your shipment arrives precisely when, where, and how it is needed. From life-saving bio-molecular items to medical devices to trade show venues, we handle each order with the same degree of urgency and precision you expect our services to provide.
Selecting Ship Critical for your urgent shipment needs ensures the highest level of service, care, and security for your cargo- all at affordable rates. The high speed transit industry can be a complex system to navigate, but this is where our team of experienced professionals excels.  We realize any delay in your inbound shipment could result in the loss of valuable revenue and even lives, which is why we guarantee our deliveries within a one hour window. And with our shipment controls system, we maintain constant traceability of your cargo from point of origin to destination to guarantee the utmost safety and security if your items.
In addition, Ship Critical can also arrange immediate and comfortable charter flights for critical personnel and business travelers where schedules are critical. Wherever you or your cargo needs to go, however fast you need to get there, Ship Critical can make it happen.