What's Going to Change in Organ Shipping?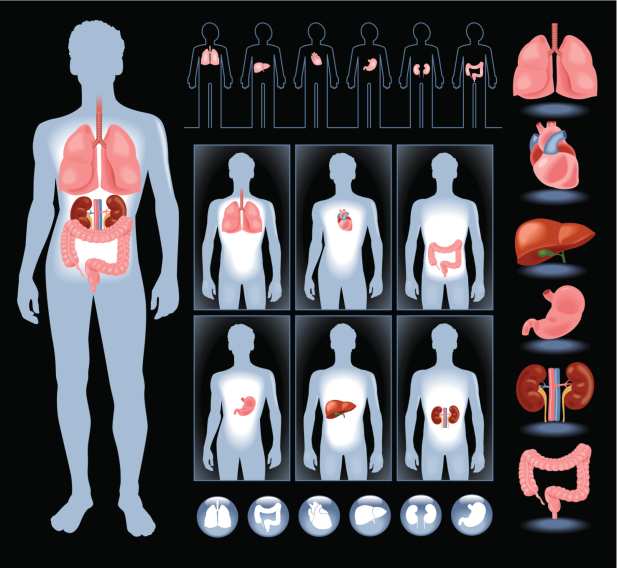 Transporting organs via cold storage may soon be a procedure of the past. More and more studies being conducted demonstrate longer viability of organs transported via warm storage versus cold storage. As quoted the MIT Technology Review, transplant surgeon Korkut Uygun says, "Cold is the old thing, and warm is the new thing. Warm is the way to go with metabolically active tissue."
The newest device on the international market making headlines is Transmedics' "heart in a box." This device is a cart on wheels with oxygen pumps and tubing to keep the heart beating while awaiting transplant. It allows previously unusable hearts offered for donation to be utilized, increasing the availability of transplants for patients who desperately need them. Doctors estimate the approval of this device in the US could increase the usability of donated hearts by as much as 30 percent. Almost 2500 heart transplants are performed in the United States every year, with even more possible with the use of Transmedics' new machine.
While still pending approval by the FDA for use in the US, more than 15 successful transplants have been made in the UK and Australia by surgeons utilizing this cutting-edge device. In addition, the device has been used in 8 cases at a rural UK hospital to restart the heart of deceased patients without ever removing the heart from their bodies. All of the patients survived. The "heart in a box" device is also under consideration to be tested with organs such as the liver and kidneys as well.
Ship Critical believes in utilizing the most cutting-edge technologies to deliver the best services to our clients. Rest assured we are keeping a close eye on the development and application warm perfusion technology worldwide in order to ensure the safest and most reliable transport means for your precious cargo.