Time Critical Shipping- A Part of Everyday Global Business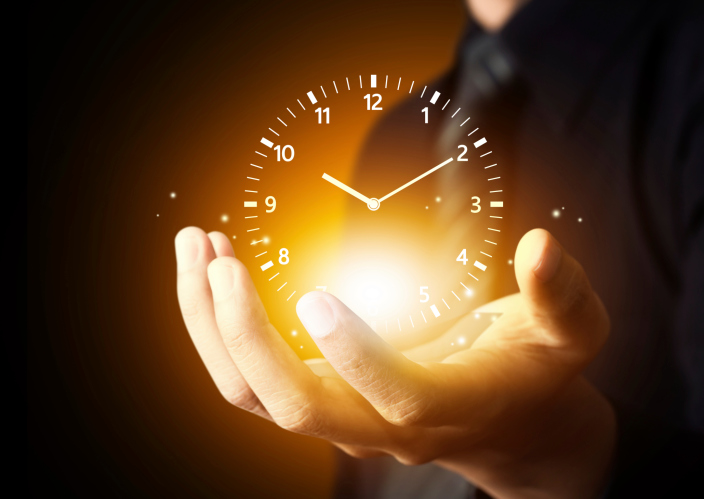 Gone are the days where time-sensitive shipping was made available only for shipping quantities of high-value items or for dire emergencies. Today we at Ship Critical can assist you with sending a single piece of machinery or medical device as small as a pacemaker. We understand critical shipping needs have global applications. We have worked with organizations of all sizes to serve their transportation needs for time-critical shipments every day, and for a variety of reasons and products.
Tight Shipping Deadlines
Whether you have a single client or hundreds of customers, Ship Critical can ensure your items arrive within a very narrow window, as close as one hour in many cases. Biomaterial shipments can provide life-saving opportunities to those who need it most, and are but one example of how narrow a shipping window must be in order to maintain shipment integrity.
Shipment Status
When shipping vital medical products, you need to know real-time where your items are. Ship Critical utilizes state-of-the-art monitoring, tracking, chain of custody documentation, and secure modes of transportation to give you the peace of mind you deserve when shipping your sensitive medical items.
High Level of Service
When your cargo is too precious to miss a deadline, assured shipping is the only way to send it. Whether you need door-to-door service, chain of custody documentation, or anything in between, Ship Critical is dedicated to your shipment from whatever point to whatever point you need us there. You can be assured our dedicated global network of partners is tightly woven with strict supply controls. Your shipment will never be handled more than absolutely required for its safe and secure transportation to your destination of choice.
Businesses no longer have to wait for dire emergencies to utilize time-sensitive shipping. With an efficient, streamlined supply chain, combined with the latest tracking devices and built-in customer service, time-critical shipping is more affordable and convenient than ever before.