The Logistics of Medical Shipping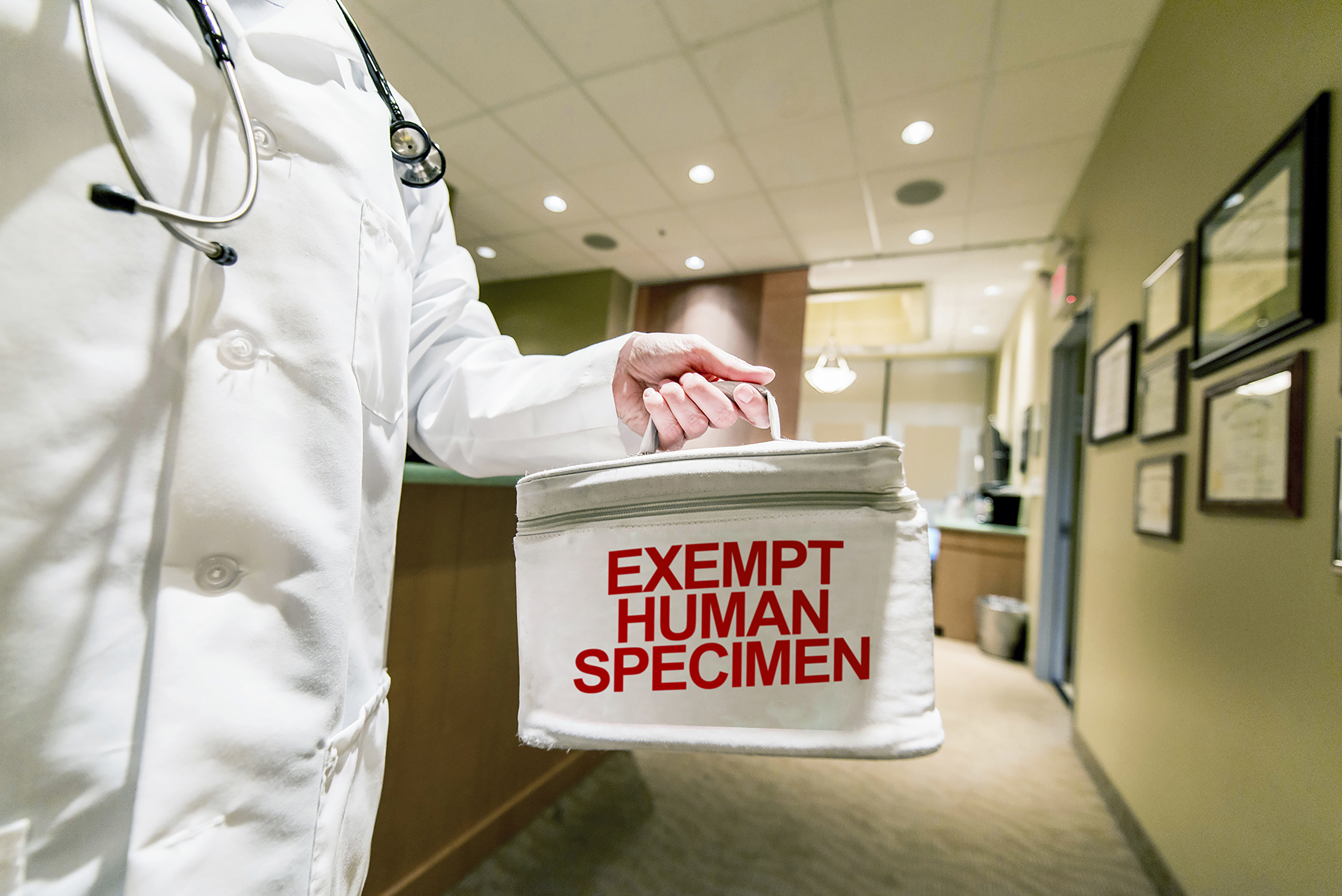 The healthcare industry is full of sensitive and expensive technologies, but that doesn't remove the need to ship equipment, tissue, and samples from facility to facility. Unfortunately, traditional shipping methods just don't cut it when it comes to medical shipping. Instead, there are far more challenges within this industry, especially temperature sensitivity. Even small fluctuations in temperature can destroy a shipment. In addition to the risk of shock, vibration, and more could mean serious damage to the cargo that would not only be time consuming and costly, but could also mean the life of a patient.
Mitigating Risk
Fortunately, there are several ways to mitigate the risks that surround medical shipping. Protecting equipment against the hazards that might be present in domestic or international shipping is possible.
Reducing transit times and providing the quickest flight options and Next flight out service is how we protect against that. We also can refresh dry ice on international shipments.
Limiting shock and vibration is important to note for equipment. The way we mitigate risk is by using air ride vans for a softer ride. We use logistic channels and cargo bars and straps to secure freight during transit. We limit offloading and the risk associated with additional handling. Also we have professional equipment movers to handle sensitive delicate equipment and provide inside delivery and other services.
Thanks to desiccants, vapor barrier bags, corrosion inhibitors, and even unique crate designs, medical shipping, even on a global level, is more feasible than ever. The key to the equation, though, is selecting a company that understands exactly what is needed.
Selecting the Right Company
How can you find the right company to meet your needs? Start by taking a closer look at your needs. Medical equipment shipping often requires a very different approach than tissue and cadaver shipping might, so while both come with their own rigors, ensuring the company you select can handle your precious cargo is a must. You'll also want to consider whether the receiving facility has the necessary dock and equipment to get the shipment. In the event they don't, provisions must be made, and your medical shipping company should be able to provide things like power lift gate trucks, dollies, or pallet jacks to make it possible. Finally, consider a firm that can provide you with reverse logistics as well. After all, speed-to-market is essential, even in the healthcare industry. The more competitive they can make you, the stronger your organization will be in the long run.
Ship Critical is the premiere medical shipping company. Learn more about our customized shipping services now.