Partners in Success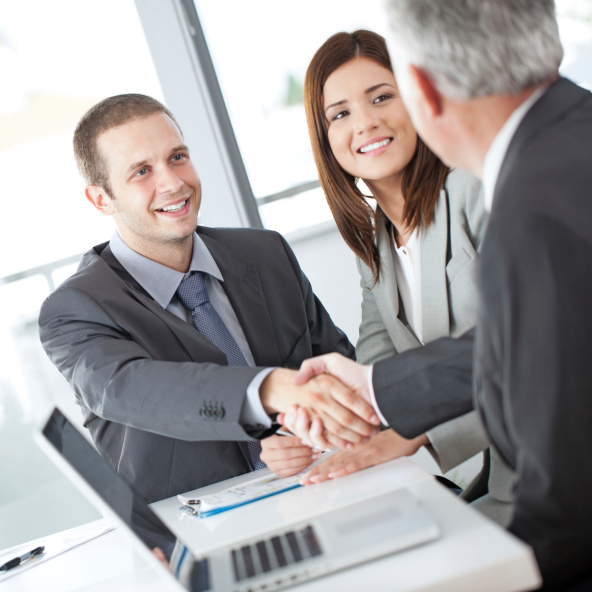 Countless opportunities have been wasted due to issues of transportation. Not only does this refer to incidents and lost items, it is just as much about transport being too expensive, unreliable, or maybe just a logistical nightmare. Allowing these thoughts to become hindering is a shame because with the right tools, transportation can be transformed from a hassle to an easily forgettable detail.
Modern systems of transportation are leaps and bounds ahead of prior days. While shipping precious or high-maintenance materials, one does not have to put aside their work in order to see their cargo arrive safely. Current practices save clients from the hustle and bustle of shipping and act as a critical component of business and trade.
Someone focusing on a lucrative business does not have to be a professional in the shipping industry to operate efficiently. Instead, experts accustomed to working with sensitive material and who are sympathetic to the difficulties of running a business can be extremely accommodating. From specific pickup times to customized transportation needs, it is clear there's no reason to try to tackle these issues alone.
By contracting a company with extensive experience in shipping, there are no worries that someone careless is going to be handling your goods. Every step of the way is thought out carefully and planned, thus ensuring that things go smoothly. With such accurate precaution, not only will a client's mind be at ease, it will be happy that such diligence is gracing their needs.
For a company on the verge of a crucial breakthrough or one that consistently provides a much-needed product, transporting products should be the last thing to worry about. It would truly be a shame for companies to be held back by such logistics, which is why choosing a dedicated partner in transportation like ShipCritical is crucial.