Improving Profitability At Your Healthcare Facility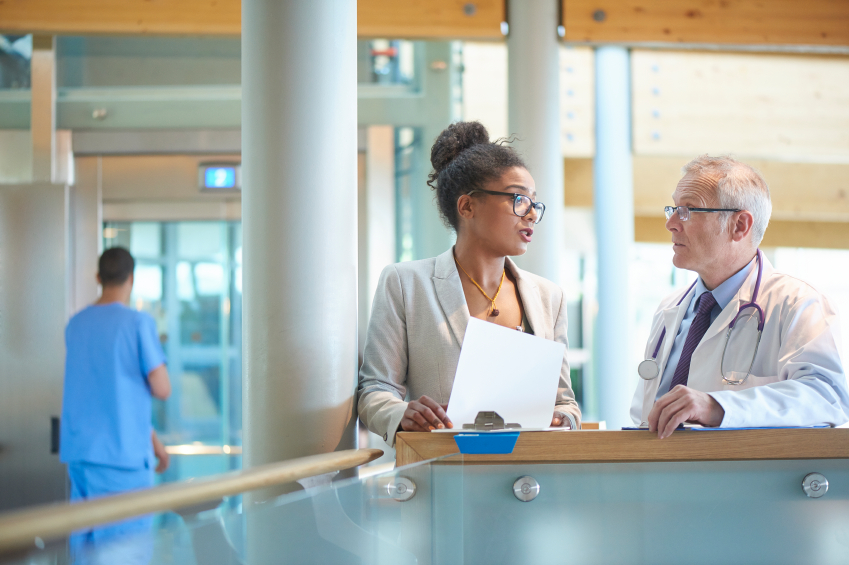 The pressure of increasing cost and trying to increase profits in the healthcare industry is a day-to-day challenge.  The supply chains of these organizations are regularly reevaluated, looking for hidden costs.  Items are replaced that are less costly, only to find they were not as good as the originals.  Supply chains in the healthcare field not only handle surgical kits; they handle tissue, organs, blood, bone, and stem cells.  Every case is different, and most health institutions keep a small amount of these items in storage.  When the unexpected shows up, and an item is not stored, you should have a dependable anatomical shipping company on speed dial.
Finding the right logistics provider can lead to meaningful outcomes for the patient, and the organization.  ShipCritical is known for its dedication and cutting edge technology in the distribution channel of anatomical medical shipping.  We realize the significance of budgeting concerns, dependability, and priorities.
You cannot understate the importance of quality over price when it comes to shipping in the medical field.  It is costly when materials get lost, destroyed, or need to be replaced through another shipment.  ShipCritical offers consultants, and solutions that can help cut down on waste, and boost your bottom line.
Knowing the materials and purposes, ShipCritical can consolidate both saving time.  Spontaneous shipments need a plan in place too.                 Mapping shipments gives you access to your delivery and is part of the process. ShipCritical communicates with clients extensively and allows you to track interactions by charting dialogue with customer service.  Matching these data points with how much your shipment weighs, distance, and fees, is the information needed when budgeting for outsource shipping.
By identifying and implementing service improvements, you can reduce your costs, and ShipCritical is one way to free up resources while driving profitability and growth.