Making Life Saving Research Possible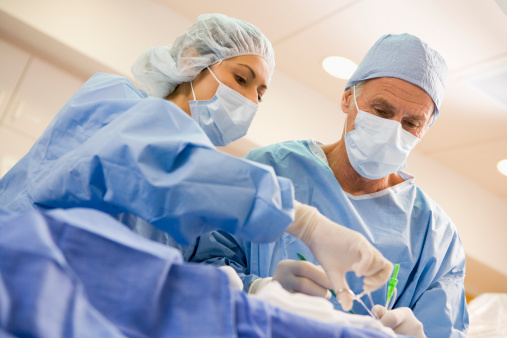 There are over 100,000 people in the United States who are currently awaiting an organ transplant that will save their lives. Although ShipCritical makes a valuable contribution in transporting organs to intended recipients, such a task is pointless without the selfless donation of vital organs from people around the world.
Why Are Organ Donations Needed?
With so many people in need of an organ transplant, there simply are not enough people who are volunteering to donate their organs after they die. According to the National Foundation for Transplants, 18 people die every day while awaiting a transplant. A single person can save as many as 50 lives by donating his or her organs after death.
Where Will My Organs Go?
Vital organs can be transported across the country and around the world when necessary. ShipCritical plays a vital role in transporting organs safely and quickly to those who need them. A woman who dies in Southern California on Monday night may save the life of a dying child in rural Vermont by Tuesday morning.
How Can I Help?
Organ donation is as simple as saying, "I would like to be an organ donor" when you renew your driver's license. In the event of your death, you have the opportunity to provide someone else with a second chance at life. There is no cost to the donor's family, and it will not do any visible damage to the body, allowing for any necessary funeral arrangements.
Can I Donate Something Else?
Tissue samples and blood samples are also in demand for important medical research. ShipCritical also takes pride in the safe transportation and storage of sensitive blood and tissue samples that must be delivered to laboratories, universities, and medical research facilities so that critical research can be done. Even if you are unwilling or unable to be an organ donor, any donation can save lives.