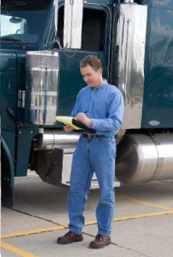 ShipCritical understands what it takes to be an effective trade show transportation company, so we save you precious time. From weight tickets to target dates, material handling to shipment tracking, we understand the issues that impact you and provide guidance and consulting on tradeshow intricacies with service and pricing options for your domestic and international shows.
Single cases via air to multiple truckloads
24/7 dedicated tradeshow teams
Dedicated exhibit fleets and cartage agents that know show site logistics and protocol
Corporate on-site show representatives to ensure your tradeshow experience
Direct delivery to show hall or advanced receiving
Real-time status updates of your shipment
Last minute expedited shipments
Targeted date and time-specific deliveries
Private marketing events and tours
When you want to make that big splash with a unique presence at a special event or time, the pressure is greater, so is out performance.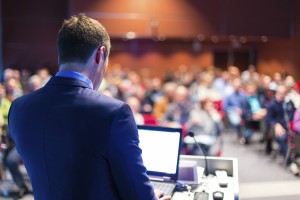 Single pallet or dedicated truck or trucks
Wrapped trailer to maximize visibility
Delivery at midnight in the city center
Off site storage during the event in any locale
Temporary storage between events
Expedited transit between stops
Time specific deliveries for medical training meetings and trade shows.