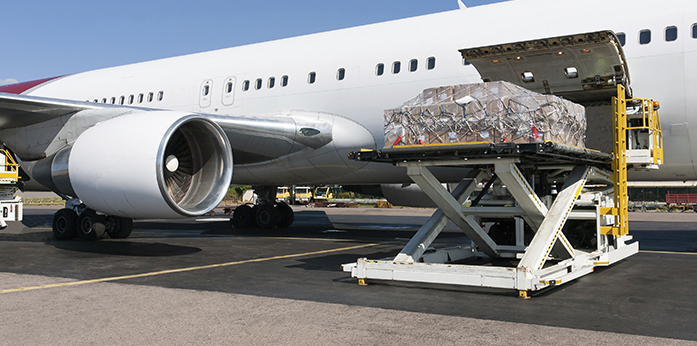 Why use charter aircraft service?
When there are no commercial flights to get to a destination quickly enough.
After hours situations when commercial air flights have ceased
To or from remote cities that result in multiple flight connections & transits that are just too long.
Who would need this?
Organs for Transplant. When every minute counts.
Critical repair staff & engineers for power plants & oil pipelines. Where the risk is too great.
Prevent manufacturing stoppage. Where the cost is great.
VIP's where schedule is critical & their time is too valuable to waste. Multiple VIP's traveling together can privately handle critical issues on the way.
When an individual or company needs this level of service but doesn't want the expense or effort of owning a corporate jet or the investment in fractional ownership.
How does this work?
We provide a private plane to immediately fly as close as possible to any specific destination city at any time of the day or night.